Moving to Seattle means getting the best of both worlds. It's a thriving city with unparalleled natural beauty that outdoor enthusiasts will love. To most people living in major cities, experiencing nature means getting out of the city. That's not the case for Seattleites who probably have giant douglas fir trees growing in their backyards.
Nicknamed "Emerald City" for its lush year-round landscape, Seattle is home to a booming tech industry and a hot job market, as well as to ocean inlets and snow-peaked mountains. It's rich in culture, coffee, and opportunities for outdoor adventure. Few big cities in the U.S. can claim to have created a more symbiotic urban-nature balance as Seattle. You could say that Seattle was built and is being built for people who aren't looking to get away from nature. Quite the opposite.
According to local Seattle movers, here are seven things outdoor enthusiasts will love about moving to Seattle.
1.  Seattle is Beautiful
No two ways about it, Seattle will take your breath away. With misty beaches, glorious mountains, and lush evergreens, the city is straight out of a dream. The distinct beauty of the region will appeal to both active explorers of the outdoors and those who prefer to admire nature from a park bench.
Seattle's photogenic sights are also popular locations for films and TV shows. Many of its landmarks are cemented in pop culture thanks to films like  Sleepless in Seattle and 10 Things I Hate About You, as well as TV shows like Grey's Anatomy.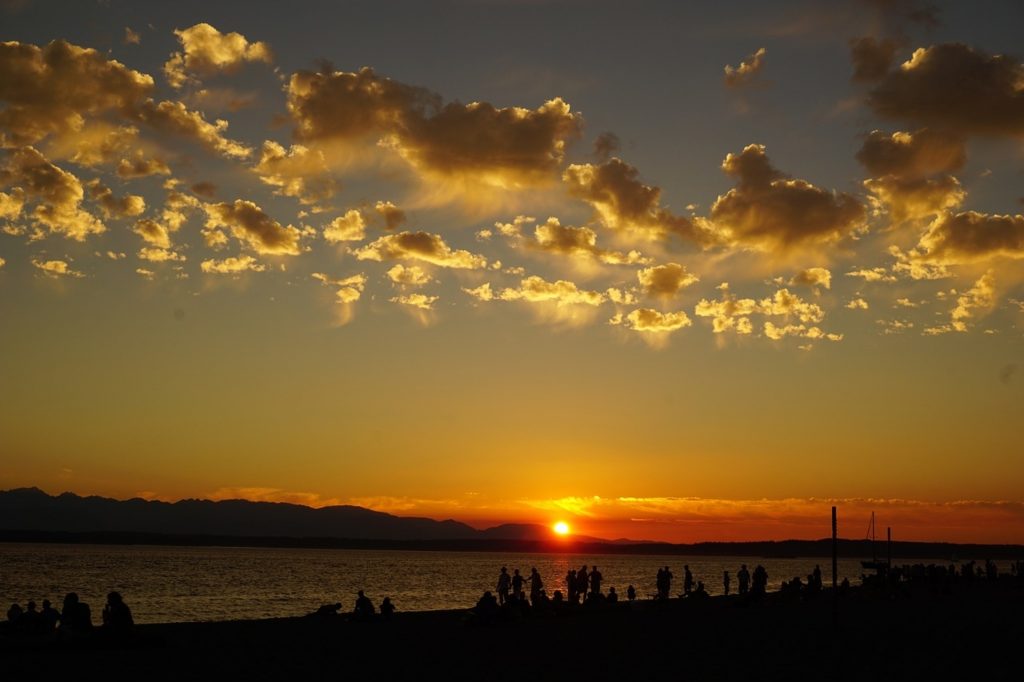 2.   Seattle is Surrounded by Water
The city is rich in bodies of water like bays, beaches, lakes, creeks, and rivers. The largest and most famous is the gorgeous Puget Sound. This Pacific Ocean inlet features a picturesque forest and mountain backdrop and is a fantastic spot for whale, porpoise, and eagle-watching.
The abundance of bodies of water also means the abundance of water sport options! You can sail, surf, kayak, and swim. There's even white water rafting not far beyond the city limits. If you prefer to enjoy the water in a more relaxing way, you can go cruising or yachting. Seattle also has spectacular ferry rides.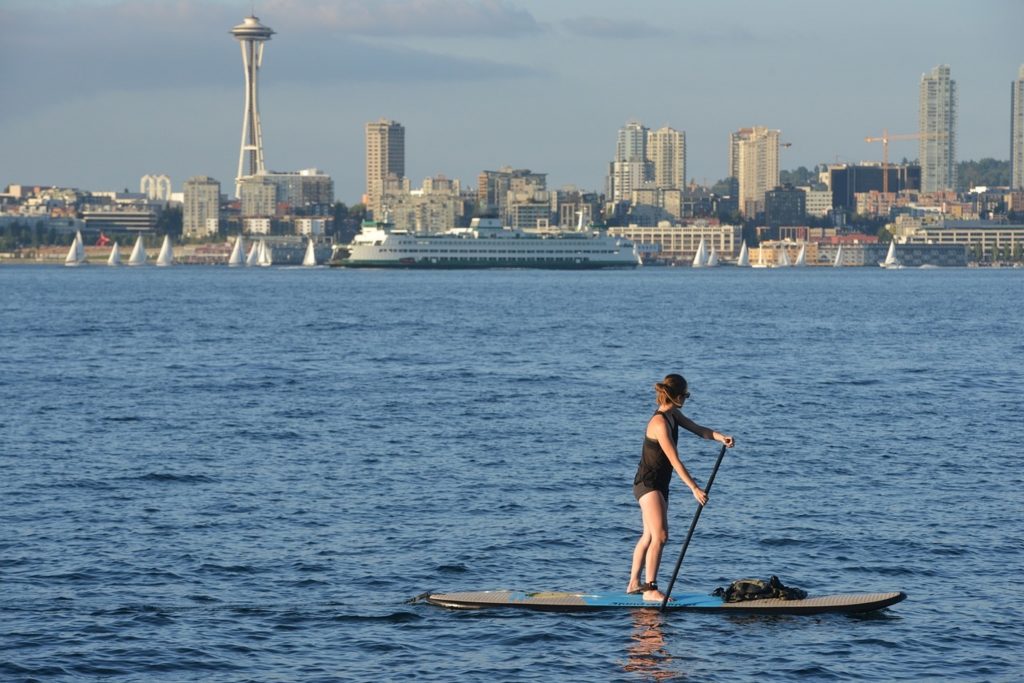 3.   Seattle Has Impressive Mountains
Hikers of every stripe and skill level will love Seattle's mountainous terrain. You can go hiking, mountain biking, or have a leisurely walk along a scenic trail. Ski resorts are also just a short car ride away from the heart of the city if you're into winter sports. Seattle also boasts of numerous public and commercial spaces that offer sweeping views of the mountains, if weather permits.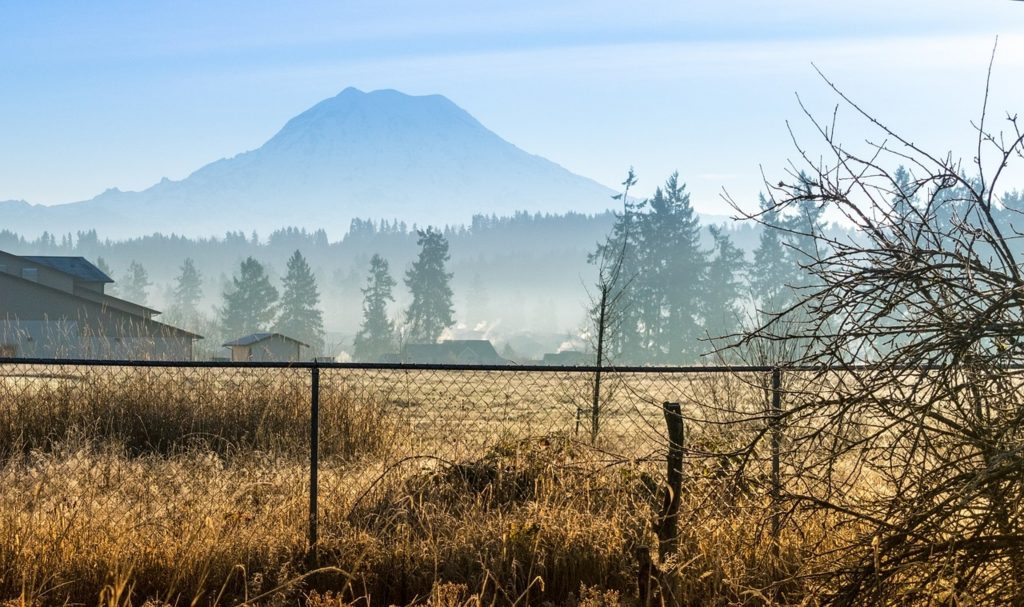 4.   Seattle Loves Trees
Gorgeous and majestic cedars, maples, Douglas firs, and western hemlocks are part of Seattle's ecosystem and identity. The city and its residents have an enduring commitment to its urban forests. Seattle is currently at 28 percent canopy cover, with a goal to reach 30% by 2037.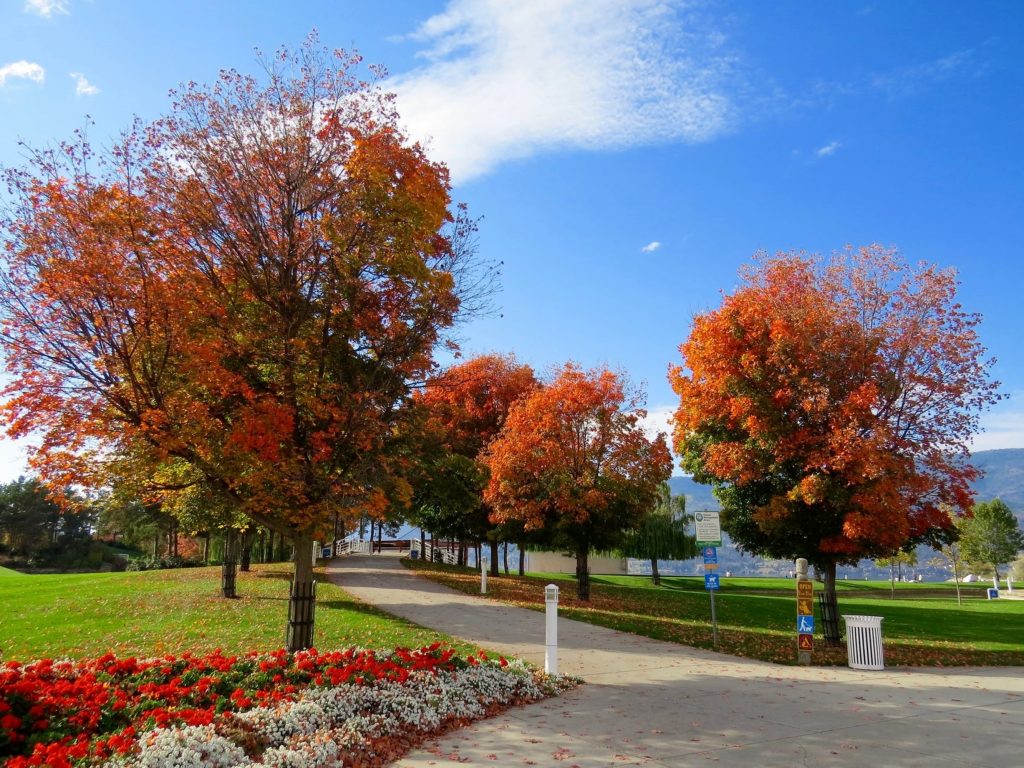 5.   Seattle Has Nearly 500 Parks
Seattle has a total of 485 major parks and greenspaces. That's over six thousand acres of extensive natural areas. Wherever you are and wherever you go in the city, nature is never too far away.
It's not all jogging paths and playgrounds, either. You'll find an incredible variety of options to suit any mood and inclination. There are beach walk parks, Japanese gardens, Cherry blossom-lined paths, outdoor art installations, and many others. There are also wheelchair-friendly trails and kid-friendly and dog-friendly spaces.
The ten best parks in Seattle include:
Olympic Sculpture Park
Discovery Park
Golden Gardens
Seward Park
Ravenna Park
Kubota Garden
Tashkent Park
Arboretum and the Japanese Gardens
Freeway Park
Gas Works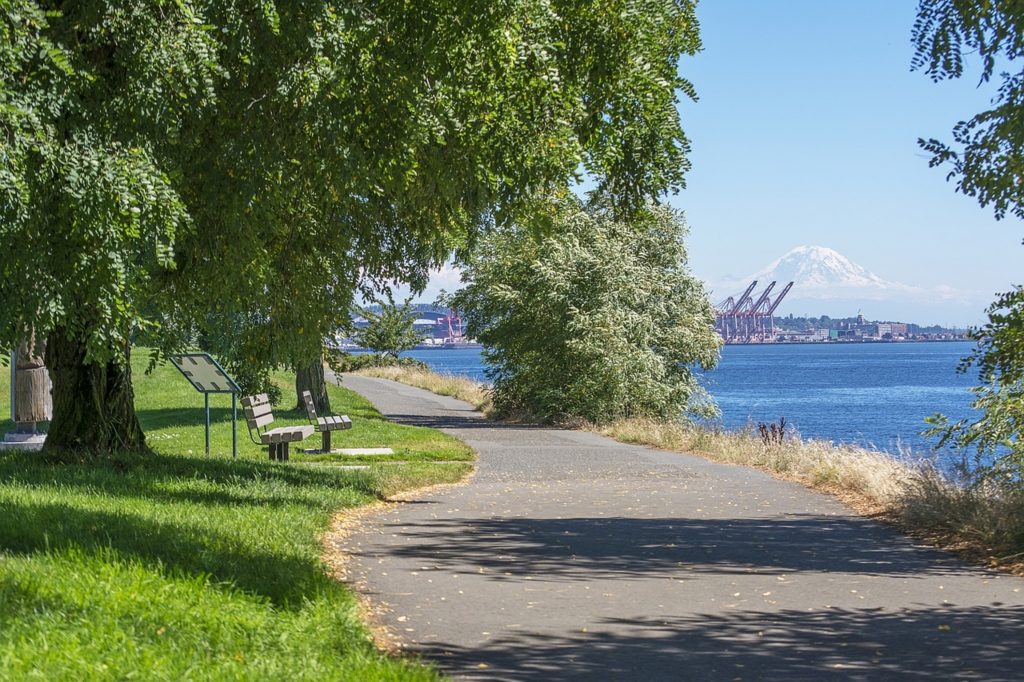 6.   Seattle is a Walkable City
Prepare to do a lot of walking when you move to Seattle. Residents enjoy a lot of physical activity, fresh air, and time out in nature thanks to the outdoor-oriented and pedestrian-friendly urban design. With a walk score of 74, Seattle is one of the most walkable cities in the world. It's bike-friendly, too. Top neighborhoods for pedestrians and cyclists include Downtown, International District, and Belltown.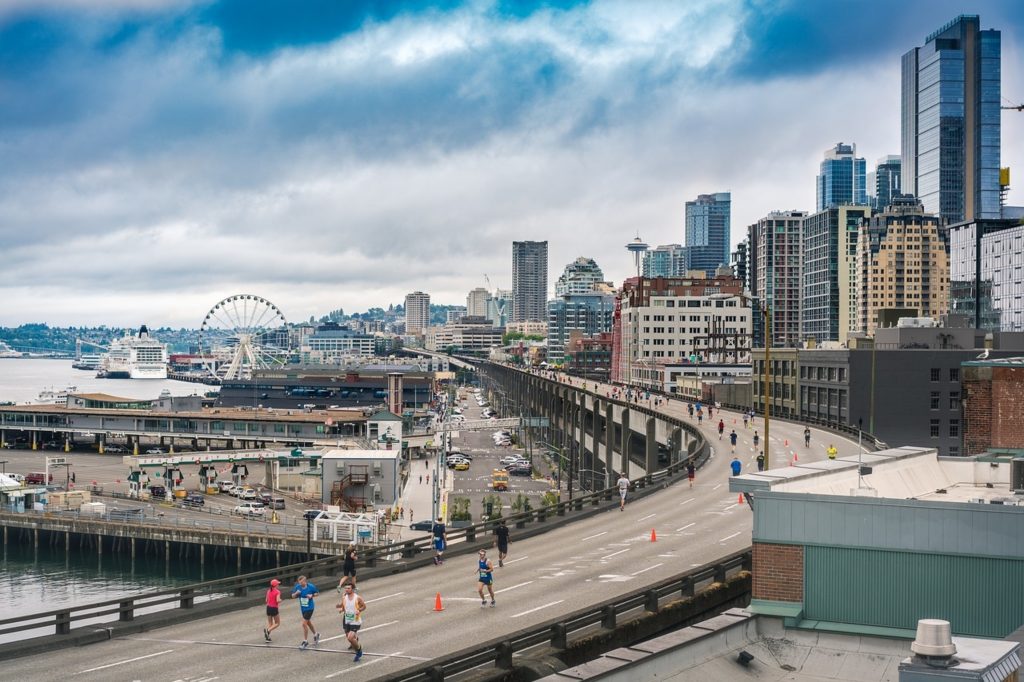 7.   Seattle is Big On Sustainability
If you love the outdoors, you probably care about protecting it. You'll be happy to know that Seattle does, too. The city is green in more ways than one. It's a model city in terms of sustainability. Electricity is mostly hydropower, and it's committed to further cutting back on its carbon emission.
If you love the outdoors, and you don't mind the occasional mist and drizzle, moving to Seattle will be an epic adventure.