Moving from San Diego to Seattle can be daunting. You'll be trading sunny beaches for crisp, pine-scented mountain weather. The cities are bookends of the West Coast, opposites in so many ways. But, the weather notwithstanding, San Diego and Seattle also share many similarities. Keep reading to find out more.
Here are eight things you should know about moving long distance from San Diego to Seattle.
1.   You will need to update your wardrobe.
San Diego is warm and sunny, Seattle is cold and drizzly. You will need to dress accordingly and master the sartorial art of layering.
It's time to stock up on windbreakers and winter parkas, and you might want to retire your open-toed footwear, at least until the summer months. Lest you think you always need to dress to impress, it's also an excellent time to remind you that Seattle is the birthplace of grunge. Flannel, work boots, and lumberjack chic are still all the rage in this mountain town.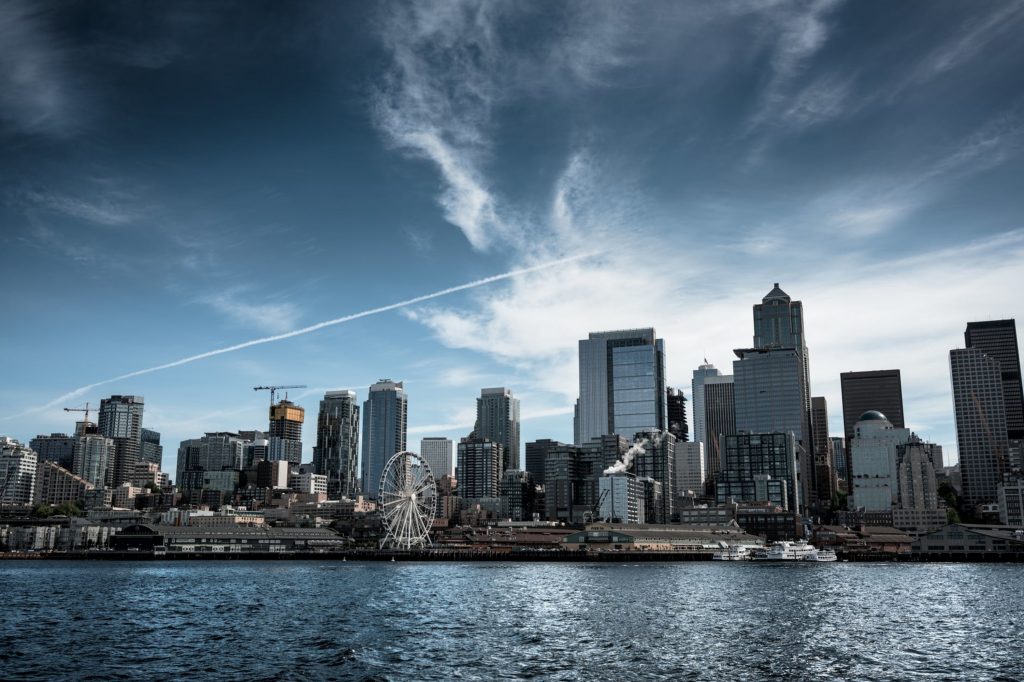 2. Seattle consumes more coffee than any other city in the U.S.
Coffee is to Seattle what Craft Beer is to San Diego. Not that you won't find craft beers in Seattle, too, but each city has a clear beverage of choice. There's more to coffee culture in Seattle than Starbucks and Seattle's Best. Several other world-famous coffee roasting companies and retailers are headquartered in the city. Small-batch coffee roasting, artisan coffee, and independent coffee houses are also very popular. Seattleites just love their coffee.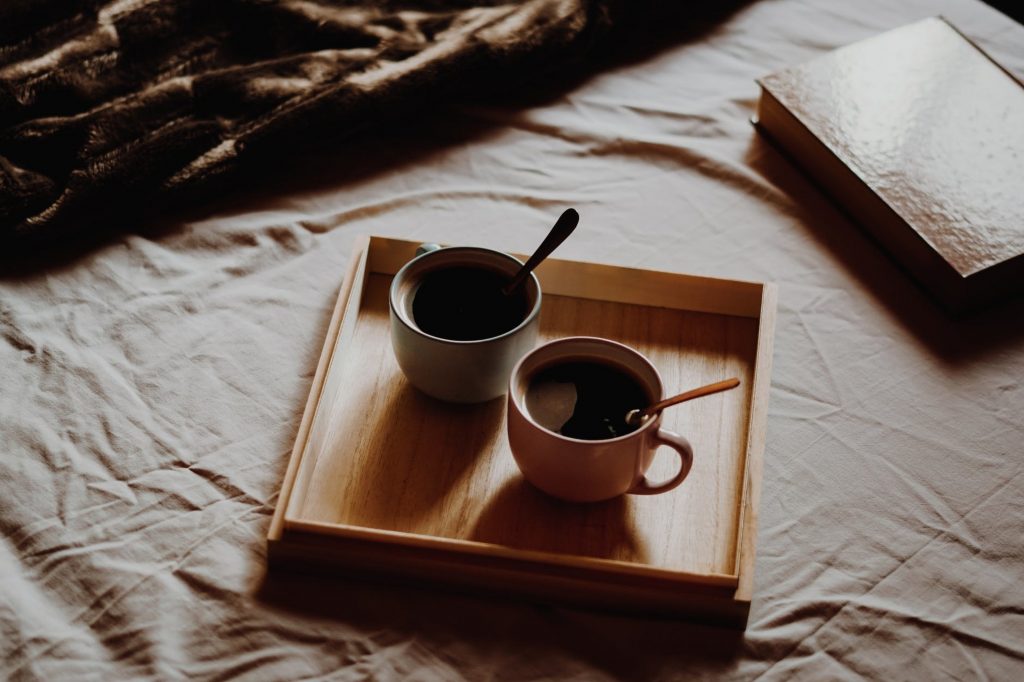 3. Seattle and San Diego belong in the top 10 most expensive cities in the U.S.
The cost of living in both cities is quite steep compared to the rest of the country. The cost of living index takes into account the cost of housing, transportation, healthcare, utilities, groceries, and other categories. Seattle, with a cost of living index of 172.3, is slightly more expensive than San Diego, with a cost of living index of 160.1. You might feel the difference in your purchasing power, but you'll be able to maintain the same standard of living when you move.
4. Seattle and San Diego belong in the top 10 U.S. cities with the highest salaries.
Both Seattle and San Diego are among the cities in the U.S. with the highest median-salaries and highest-paying jobs. Seattle also has the highest minimum wage and the second-highest tech industry salaries in the country.
5. Say goodbye to tacos.
Seattle has a thriving culinary scene, but if you're craving for tacos, it might disappoint. The Cali-Baja cuisine in San Diego is unmatched. Taco joints, in particular, are massively popular and are the best in the country.
If seafood is more your thing, you'll feel right at home in Seattle. Oysters, shellfish, crab, fish, and shrimp galore!
6. Seattle has no income tax.
Seattle and the entire Washington State have no income and corporate tax. It's one of seven states that don't. In contrast, California is considered a high tax state. Much like San Diego, Seattle is liberal in many ways, but when it comes to fiscal policy, it's quite conservative.
7. The Seattle Freeze is real.
Many have tried to explain this so-called Seattle freeze, but you have to experience it to really understand.
Seattle residents have been known to be less than friendly and welcoming to newcomers, so you might have some trouble making friends when you first move. Time will thaw their icy exteriors, eventually.
8. The drive from San Diego to Seattle is long, but worth it.
Your journey will start in the sun-kissed beaches of So-Cal and end in the lush rainforests west of the Cascade mountains. That's over a thousand miles of road, gorgeous sceneries, and interesting stops along the way.
It's best that you hire professional long-distance movers to transport your belongings. That will leave you to enjoy an unencumbered Pacific Coast Highway road trip. Choose a verified and reputable moving company that plies the southwest to northwest route. It won't be cheap, so read reviews and compare offerings to make sure you're getting the best deal.
As with any major lifestyle change, moving from San Diego to Seattle is a huge adjustment. Prepare for it as best you can, give yourself time to adjust, and make the most of every moment. Here's to better things and new beginnings!